Hi-Tech Self-Service Laundry

Coin Laundromat Redefining Your Laundry Experience
A hi-tech self-service laundry experience awaits you here at Suds R Us in Forest, MS. Our coin laundromat offers a complete line of premium washers and dryers powered by Dexter Pay, an innovative and user-friendly mobile application. Visit us today to discover how we redefine the way you do laundry!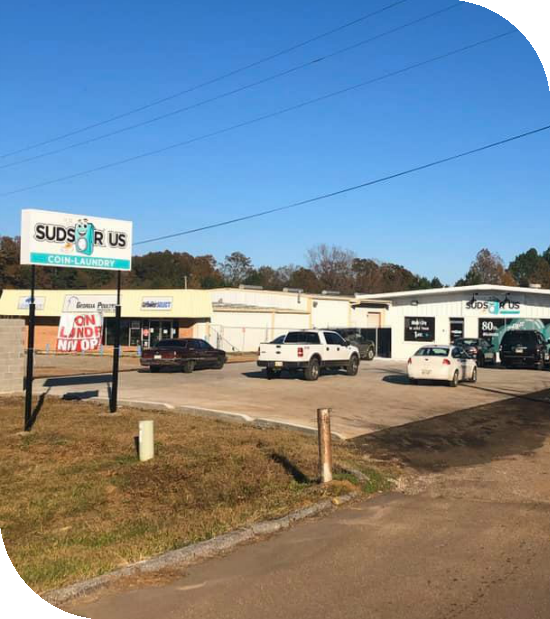 Wash and Dry Your Laundry Here
Enjoy a brand-new laundry experience! Wash and dry your laundry here at Suds R Us. Fluff and fold services are also available upon request. To learn more about our coin laundromat and the services we provide, please feel free to continue browsing through this website!